Local SEO & Graphic Design
The Crazy Pixel is a company that is specialized in local SEO and graphic design. Our Specialty lies in SEO and graphic design services, but at the same time, we offer other closely related services. For instance, in Graphic Design, we will help you with the following services: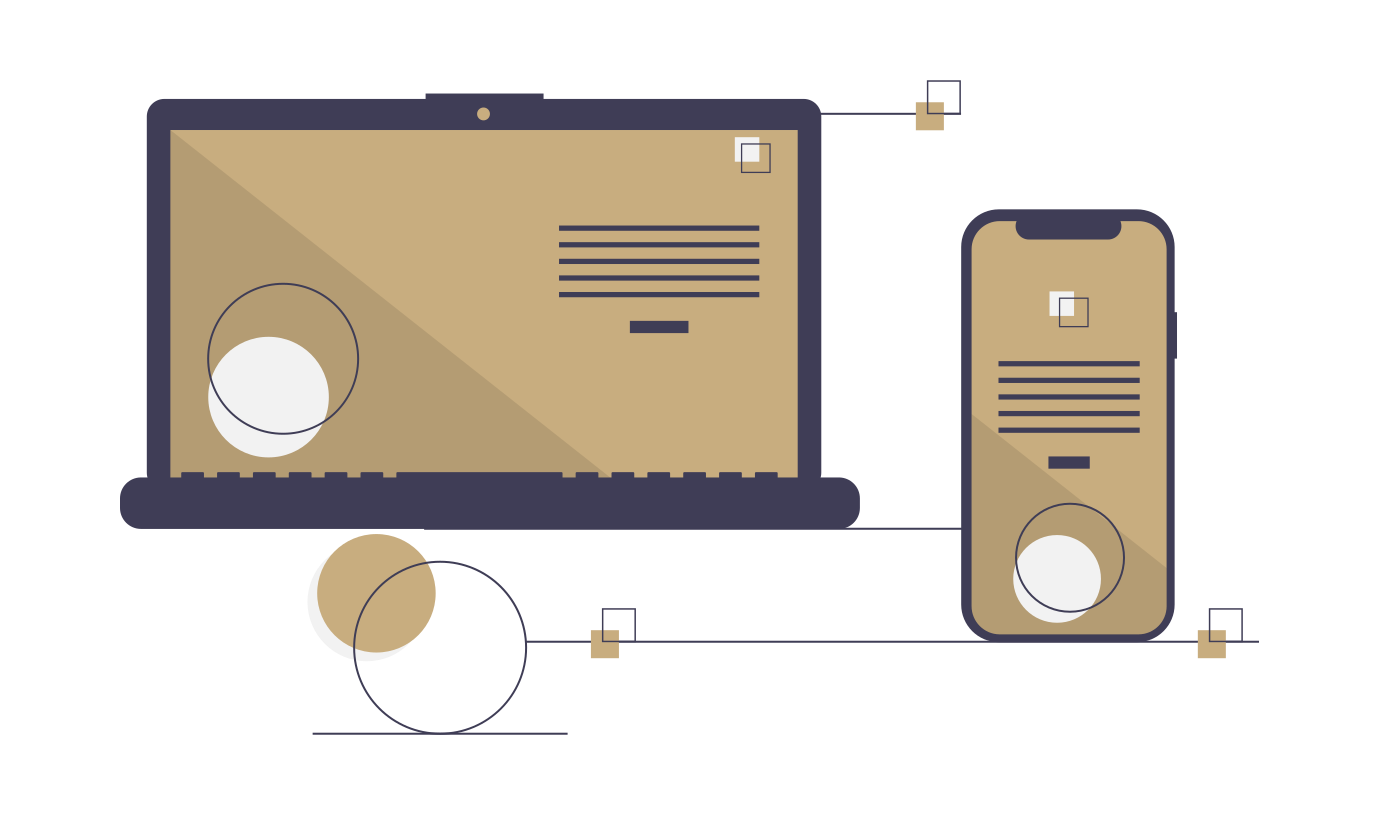 Mascot Design
A mascot design is a character (animal, object or person) designed to represent a collective, incorporated or not, with common identity and values.

Infographic
An infographic (information graphic) is a representation of information in a graphic format designed to make the data easily understandable at a glance.

Powerpoint Design
A PowerPoint design template lends cohesiveness, visual organization, and aesthetic appeal to your presentation. All you have to do is add your own content.

Podcasts Design
There are six basic elements of design: Line, Shape, Texture, Framing, Color, and Type. The way in which you use them defines the style of your cover design.

Photoshop Design
Photoshop is an image creation, graphic design and photo editing software developed by Adobe. The software provides many image editing features for pixel-based images, raster graphics and vector graphics.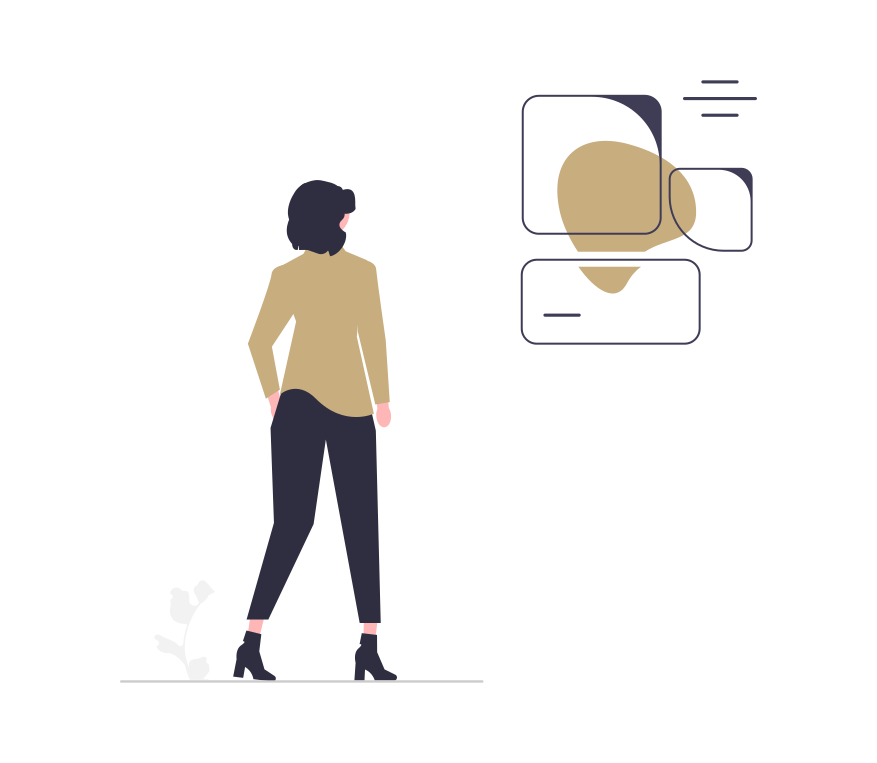 These are some of the areas we have mastered throughout the years while learning new skills to help us provide more graphic design services for our clients.
SEO is closely related to graphic design because your brand or business image is what matters the most. Graphic design focuses on aesthetics, and our SEO services focus on creating a connection between your brand and your target audience. Therefore, our SEO package covers the following services: goal definition, keyword strategy, content strategy, content creation, and the analysis of competitors in your industry.
Most of the time, we offer our clients a Graphic design and SEO package, whereby we cover both aspects, but if you only need one service, then we are happy to make it happen. All of our services focus on how your website will rank among other websites; the user feedback analysis, content, backlinks, and aesthetics are some of the tools that will allow us to help you achieve your goals. Therefore, at this point, you have an almost accurate picture of how The Crazy Pixel will work with you to improve your brand or business presence in the digital world.